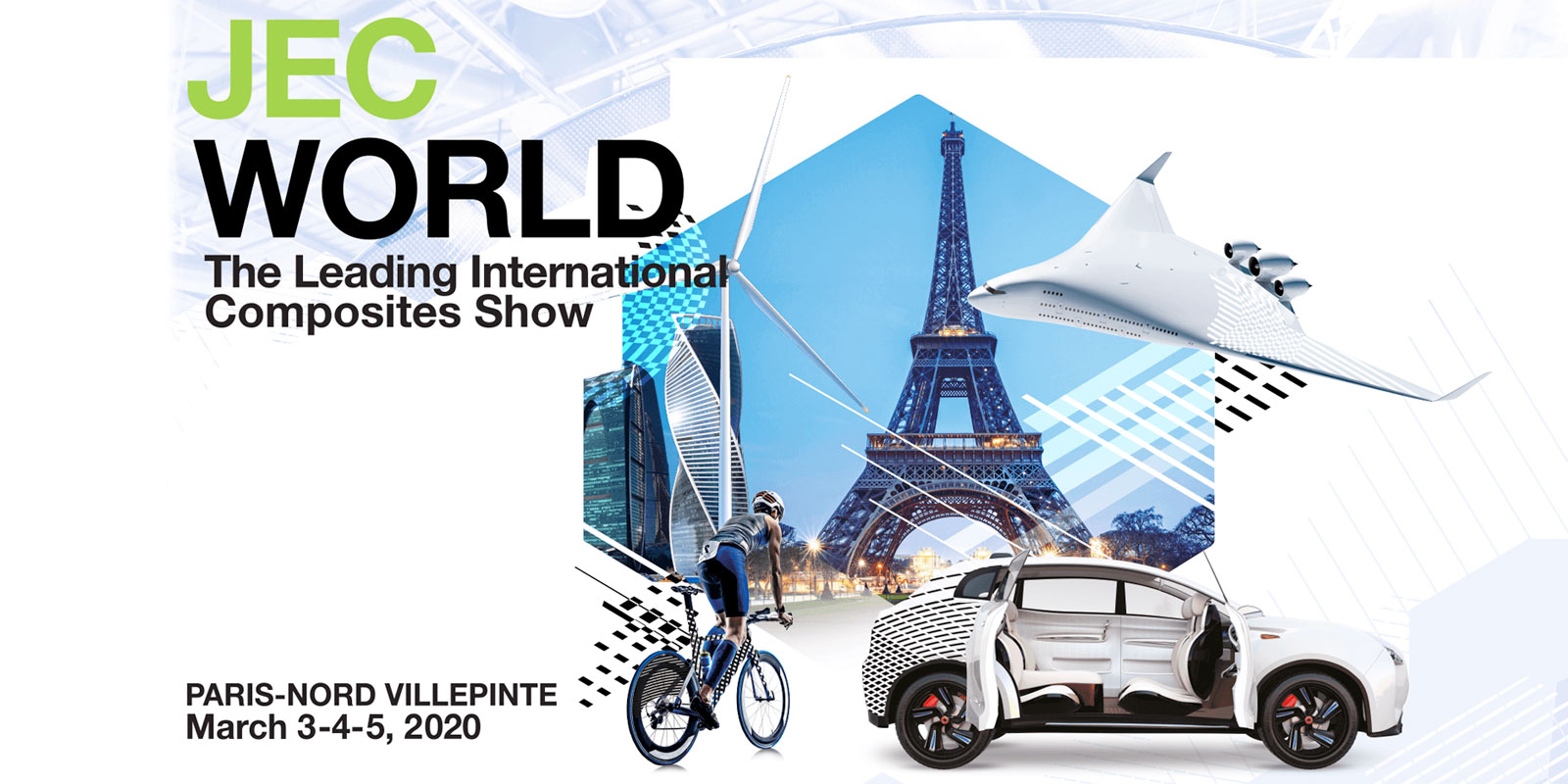 JEC WORLD 2020 - The Leading International Composites Show
Du to the major concerns raised by the composites industry about the virus spread in the world and after consulting its board and key stakeeholders and companies. JEC Group has decided to postpone JEC World 2020. The new dates of the leading international event of the composites industry are May 12 to 14 2020. We thank the industry for its support.
Contraction de Tissus techniques la société bourguisane, créée en 2003 dans la zone d'activités La Grande fabrique, travaille principalement la fibre de verre. "Nous avons trois domaines d'application qui représentent chacun un tiers de la production : l'isolation électrique, les matériaux composites et les filtres pour l'industrie de l'aluminium " détaille le patron.
Une clientèle qui va du particulier aux multinationales
Derrière le qualificatif "composite" se cache un mélange textile-résine qui confère au matériau légèreté, résistance et souplesse. La forme la plus connue de matériau composite étant la fibre de carbone, utilisée dans de nombreuses Industries de pointe. Chez Stevtiss, "on fait aussi du composite à base de kevlar, de basalte". En effet, une partie des rubans est fabriquée à partir de cette roche volcanique qui offre une résistance thermique supérieure au verre.